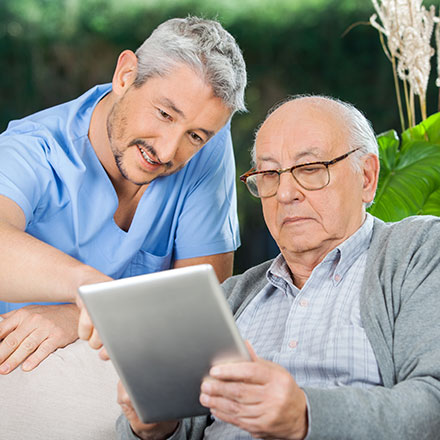 We treat you like one of our family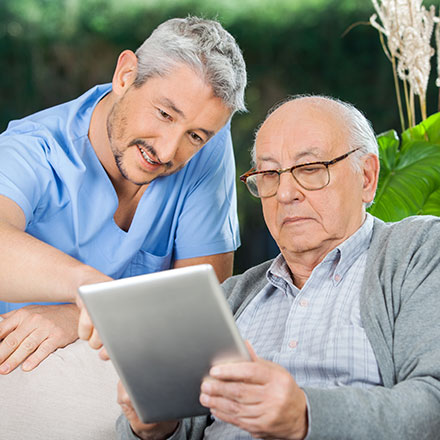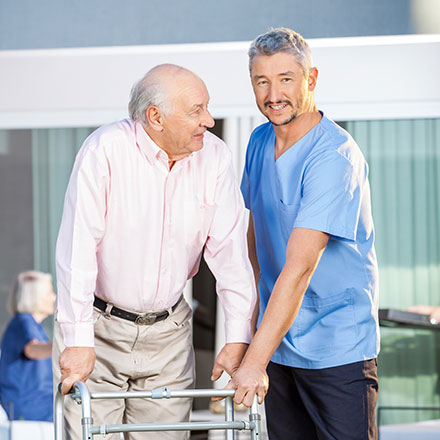 Home Health
Home health care is a wide range of health care services that can be given in your home for an illness or injury. Home health care is usually less expensive, more convenient, and just as effective as care you get in a hospital or skilled nursing facility.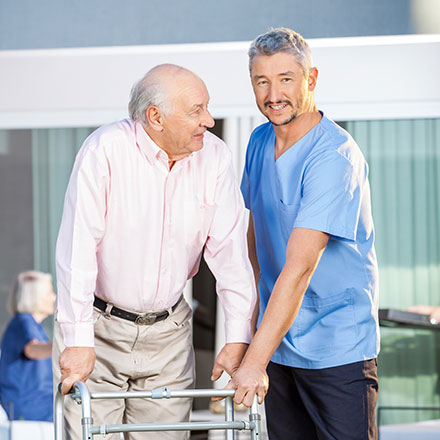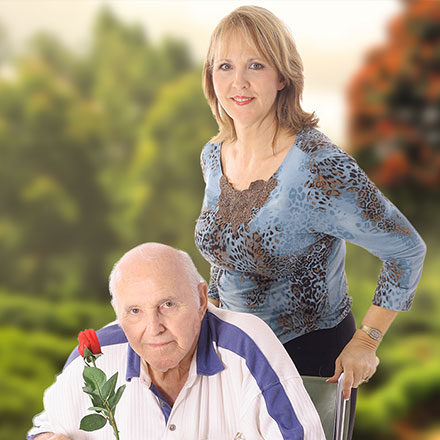 Examples of skilled home health services include:
Wound care for pressure sores or a surgical wound
Patient and caregiver education
Intravenous or nutrition therapy
Injections
Monitoring serious illness and unstable health status
Learn More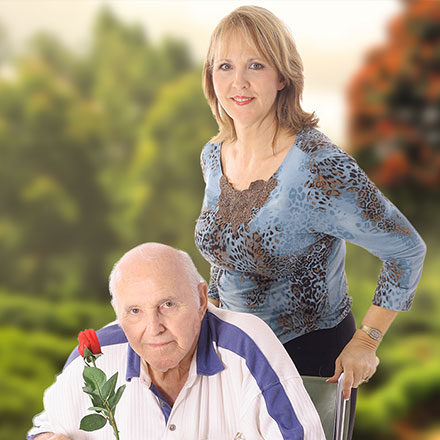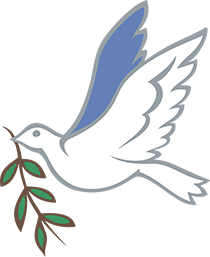 The Bright Horizon Experience
What makes Bright Horizon Home Health different from other providers is the focused, compassionate care we provide to our patients and their families.  Our interdisciplinary team manages both the physical and psychological aspects of quality of life to allow our patients to recover where they feel most comfortable – their home.  In addition to providing high quality care from their physical ailments, we believe that meeting the emotional and spiritual needs of our patients is equally important.
Home Health
Established in 2012, Bright Horizon Home Health Services was created to provide a service line that provided intermittent skilled nursing care, physical therapy and occupational services to our patients in Fresno County.
Learn More