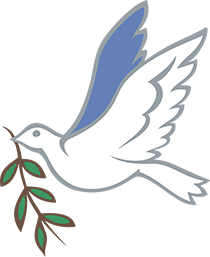 The Bright Horizon Experience
What makes Bright Horizon Hospice different from other services is the focused, compassionate care we provide to our patients and their families.  Our interdisciplinary team manages both the physical and psychological aspects of quality of life to allow our patients to make the most out of their remaining time.  In addition to providing relief from the physical symptoms of a terminal illness, we believe that meeting the emotional and spiritual needs of our patients is equally important.
Hospice
Bright Horizon Hospice was founded in May of 2009 by owners and board members, Harut Srmayan and Mike Bashian.  Both are long time residents of Fresno County and have raised families along side the rest of the community.
LEARN MORE